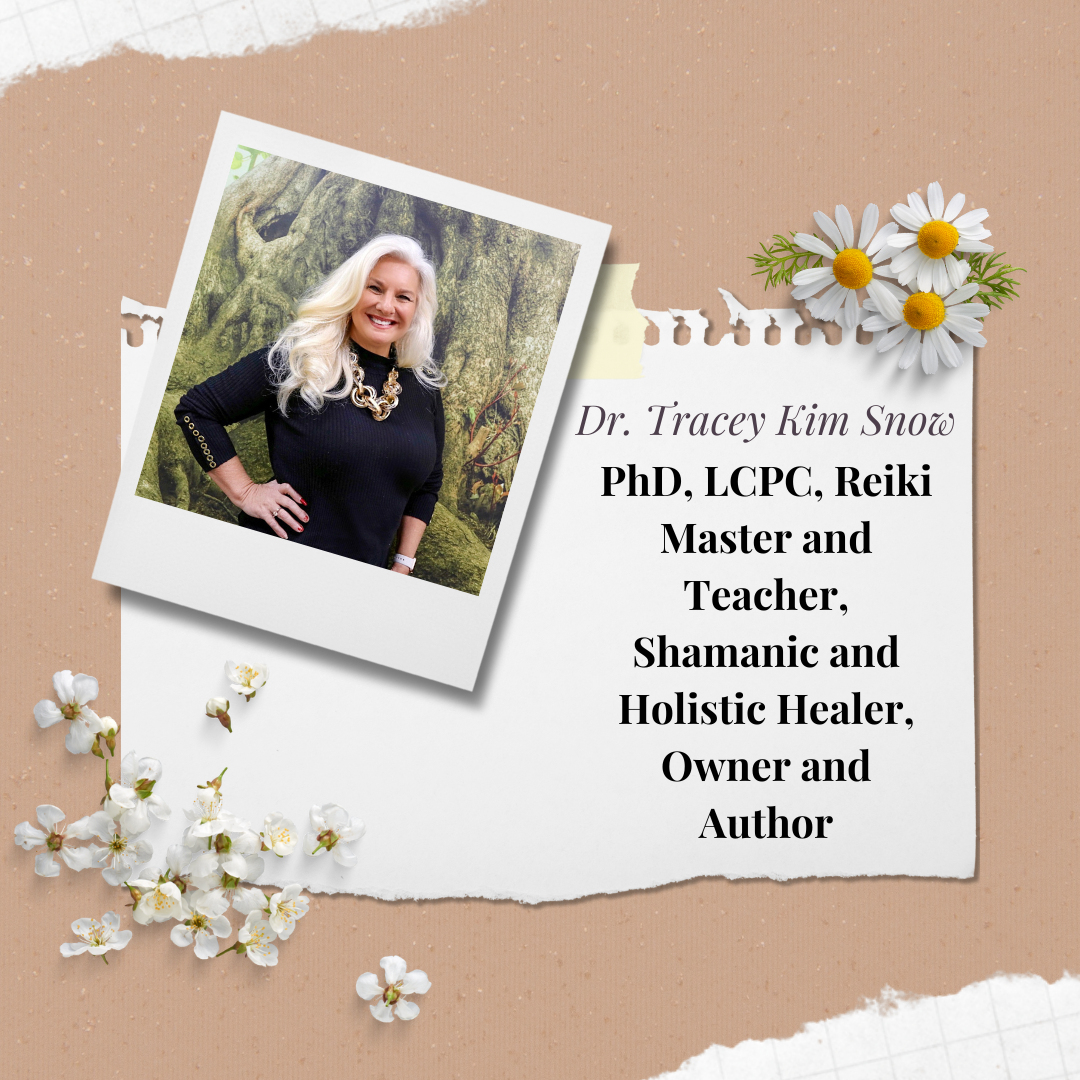 Dr. Snow is a holistic healing practitioner with 20 years in the field. Sparked by her passion for mental health and alternative healing, Dr. Snow launched the Awakening Studio to bring education and healing to the community. In addition to being a professor, therapist, owner of multiple businesses, and mom, Dr. Snow also leads Reiki trainings at the Awakening studio.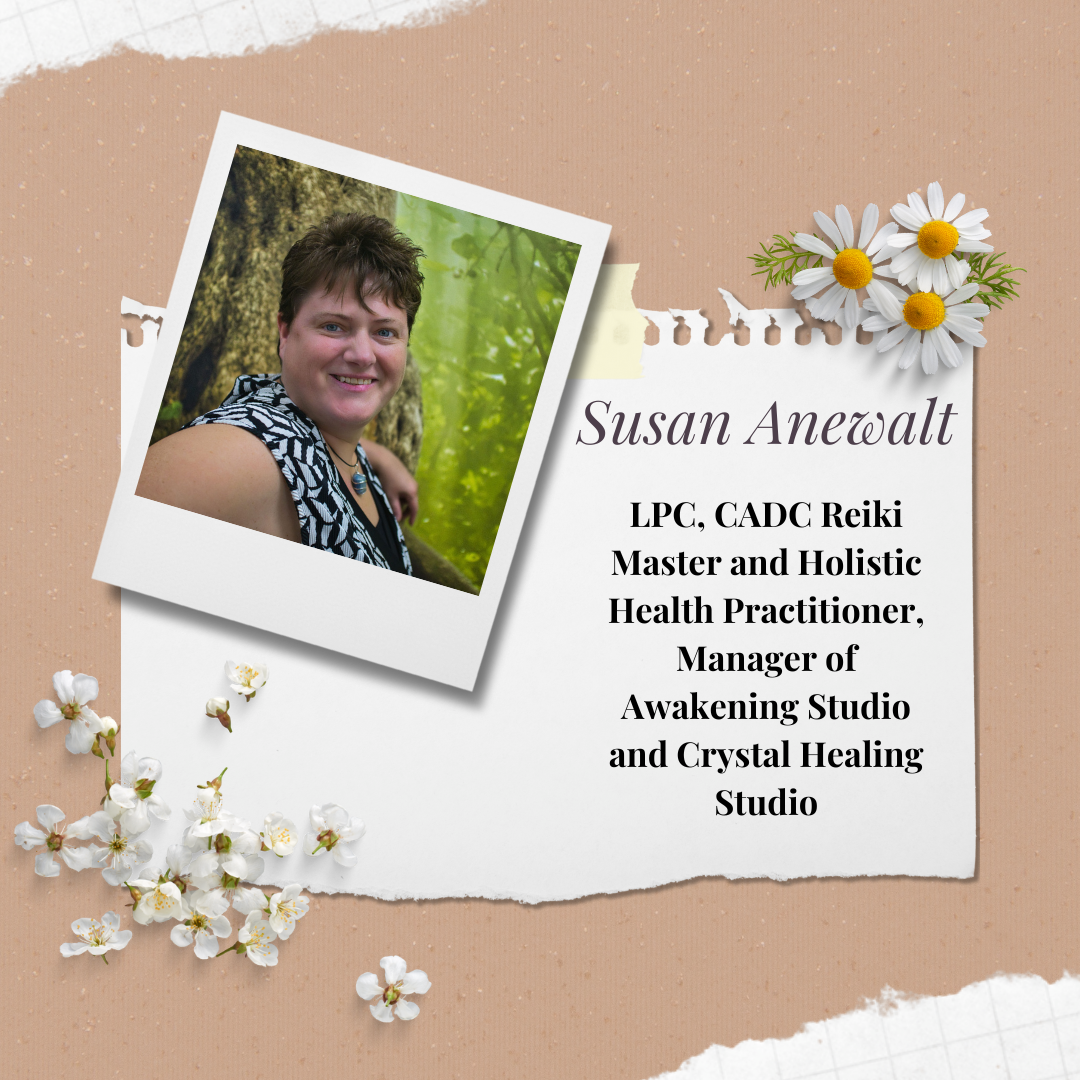 Susan is a licensed professional counselor and Reiki Master with a passion for empowerment. While managing both the Crystal Healing Studio and Awakening Studio, Susan also leads the Warrior Goddess Training workshop.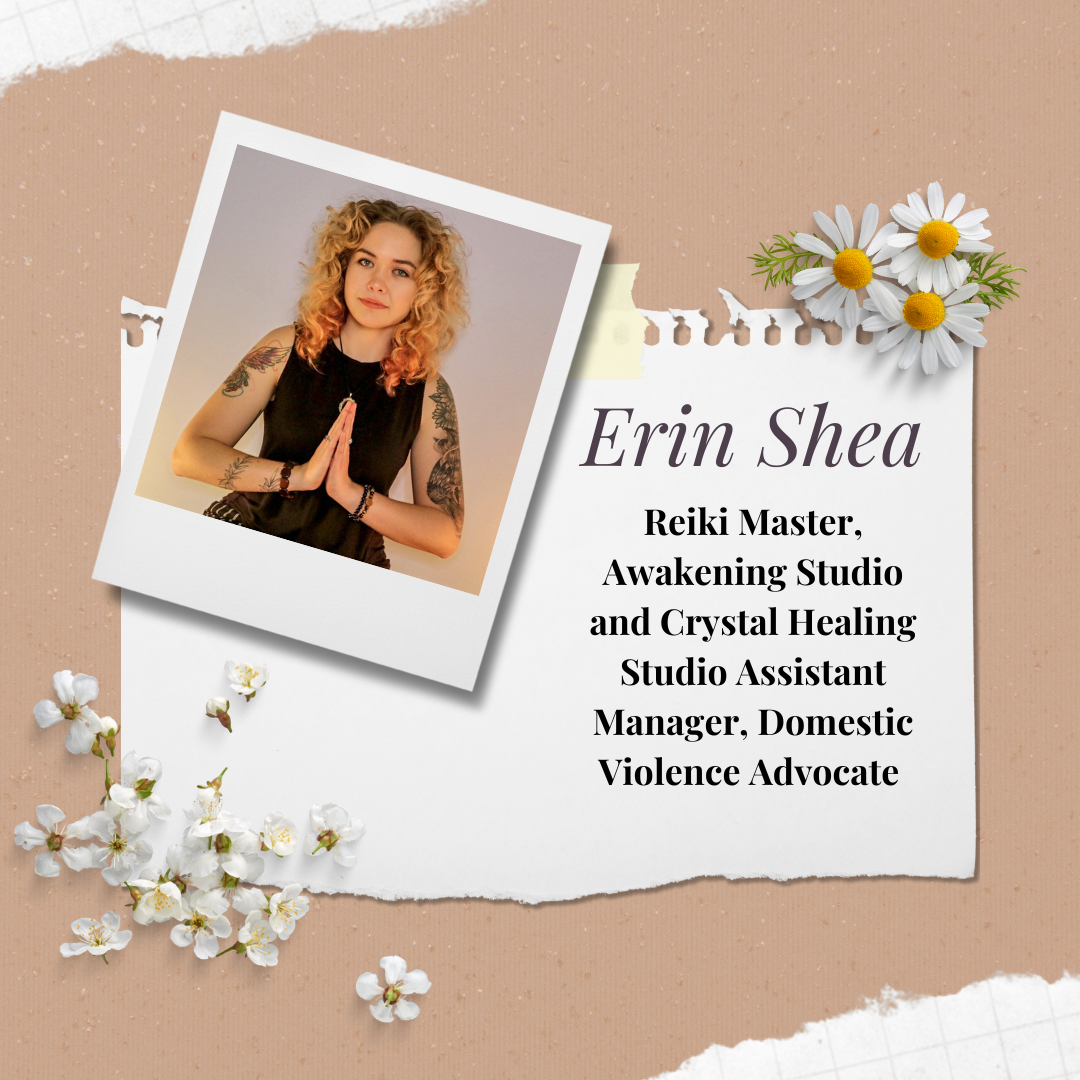 Erin is a holistic healer currently enrolled in graduate school for clinical mental health counseling. With a degree in psychology and a background in alternative healing, Erin combines Eastern and Western philosophy in her practice. She works as a reiki practitioner, workshop facilitator, and is the assistant manager of the Awakening Studio and Crystal Healing Studio.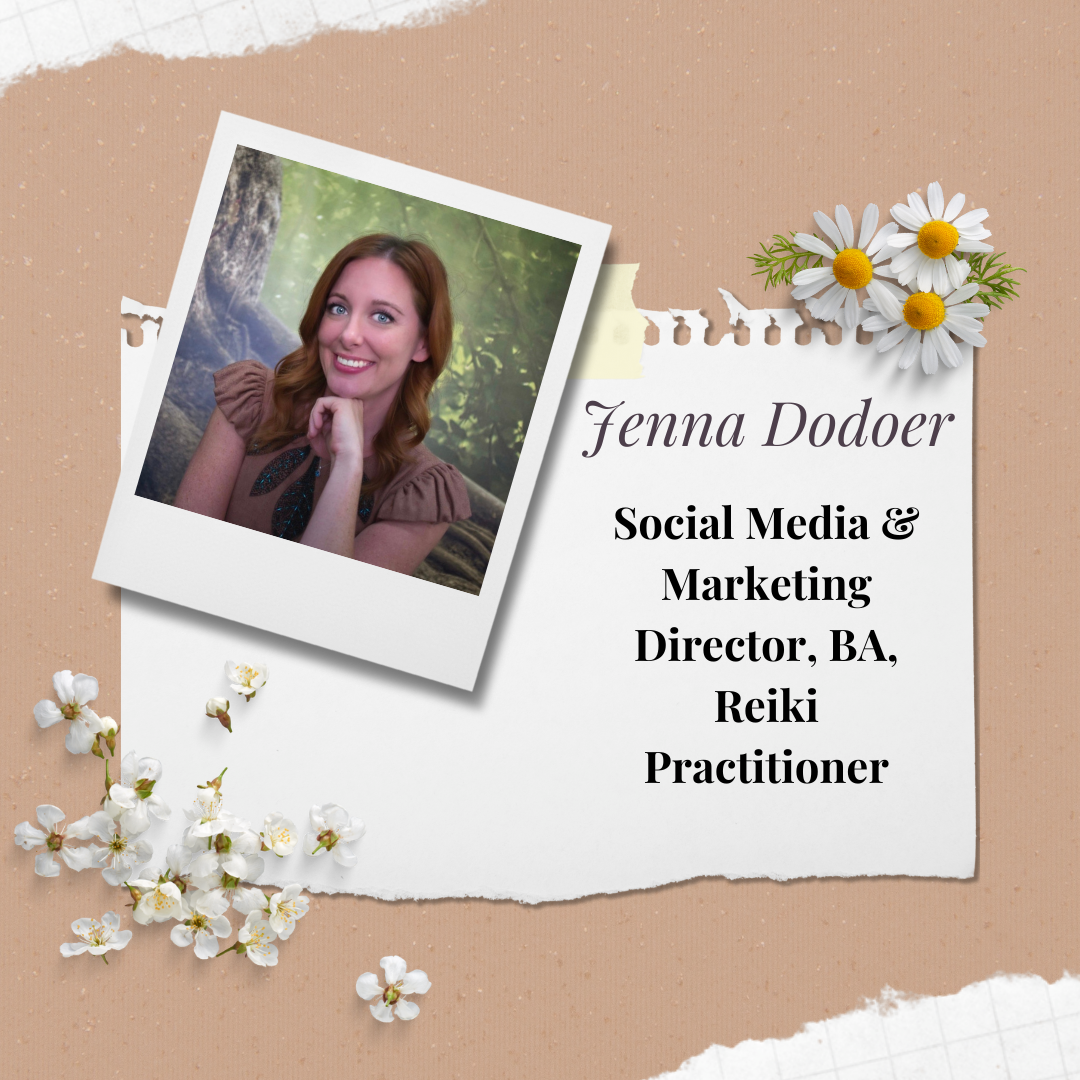 Hi!  My name is Jenna. I am in charge of planning, designing, and implementing the social media and marketing content for Beyond Healing, Crystal Healing Studio, & Awakening! I have a background in music, art, marketing, and theatre. I am reiki certified and am currently attaining a master's degree in clinical mental health counseling. I look forward to connecting with you on and off the web 🙂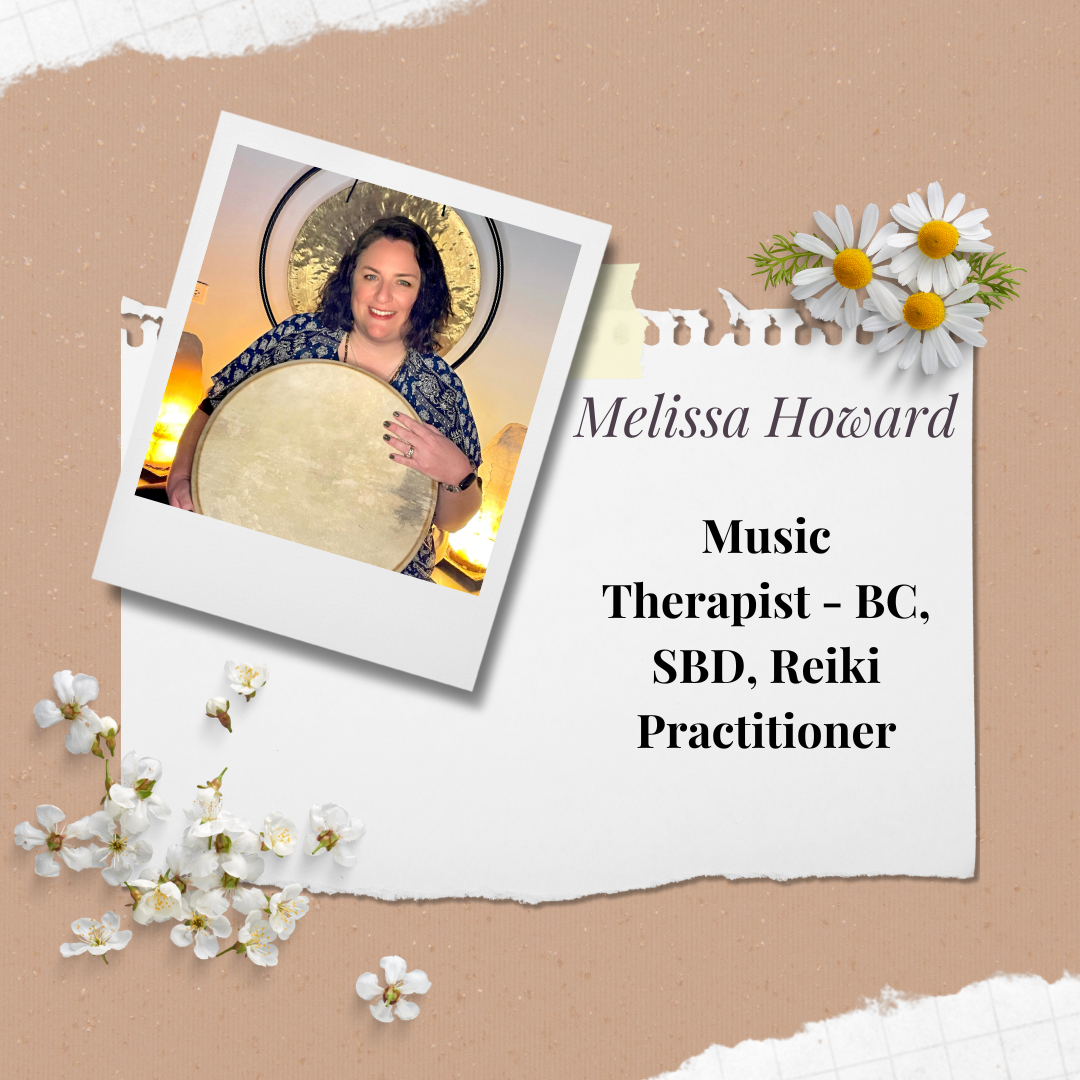 I have been working as a Board-Certified Music Therapist for 15 years.  I have had the privilege of providing music therapy services in many settings including; hospital, hospice, bereavement support, behavioral health, senior wellness and dementia care.
I have completed several courses in perinatal music therapy and find that music intervention can assist in providing support through the perinatal period.  I work with individuals and families to provide support through this time.  I have also found that music therapy is uniquely suited in the utilization and practice of Dialectical Behavior Therapy (DBT) skills. I love exploring creative ways to support DBT skills through music intervention.  I consistently enroll in continued education courses and I am currently working to complete my Masters in Clinical Mental Health Counseling at Governors State University.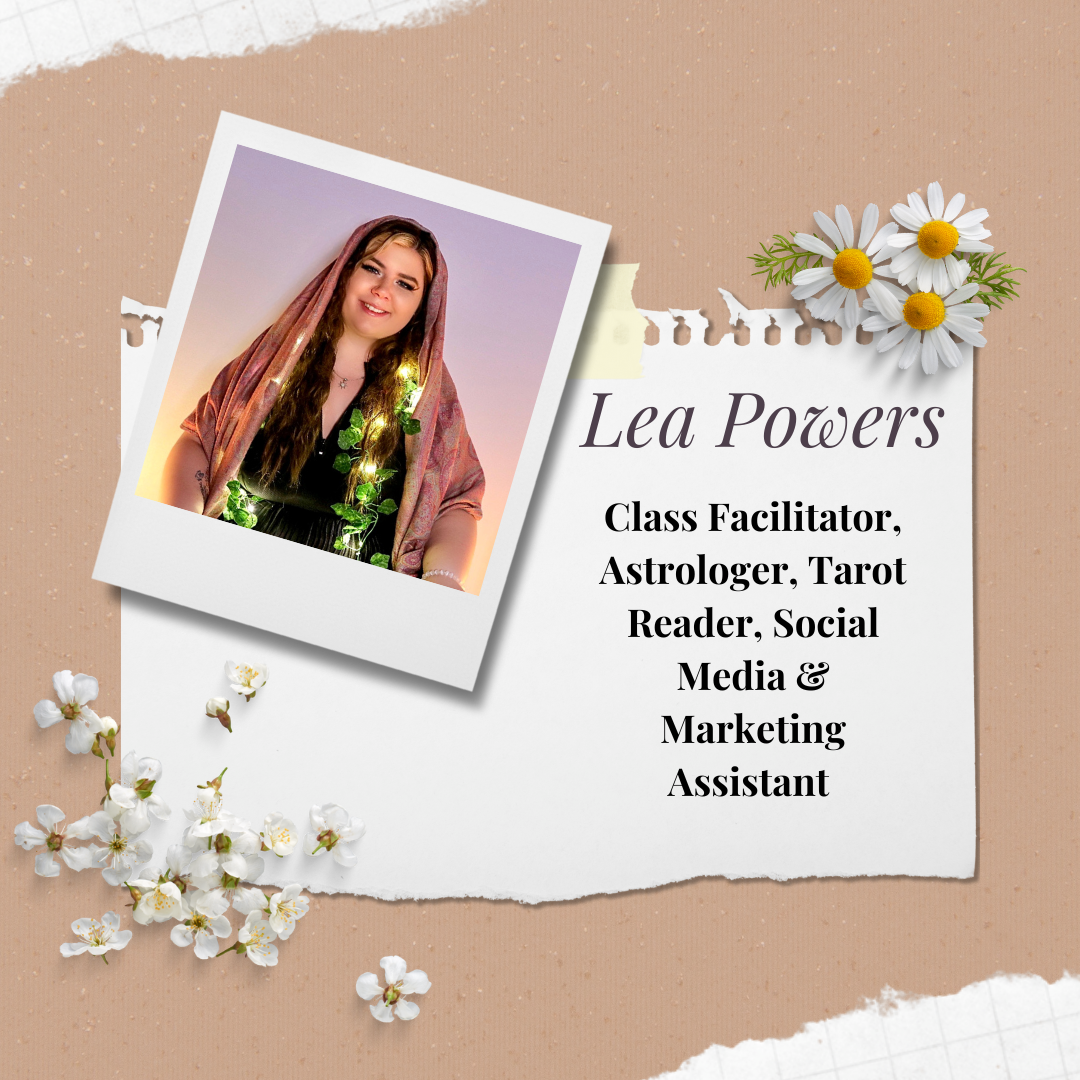 Hi, I am Lea Powers (pronounced Lee). I am a current graduate student working towards a Masters in Clinical Mental Health Counseling. I work frequently with spirituality & I love working with Tarot! One of my favorite events to host is the Moon Ceremonies. I love meeting new people & exchanging spiritual and crystal knowledge.
Hi, I'm Ashley! I am a video content creator and graphic editor. She has a passion for working behind the scenes, making magic happen through the lens. In her free time, she loves to spend time with her children and family!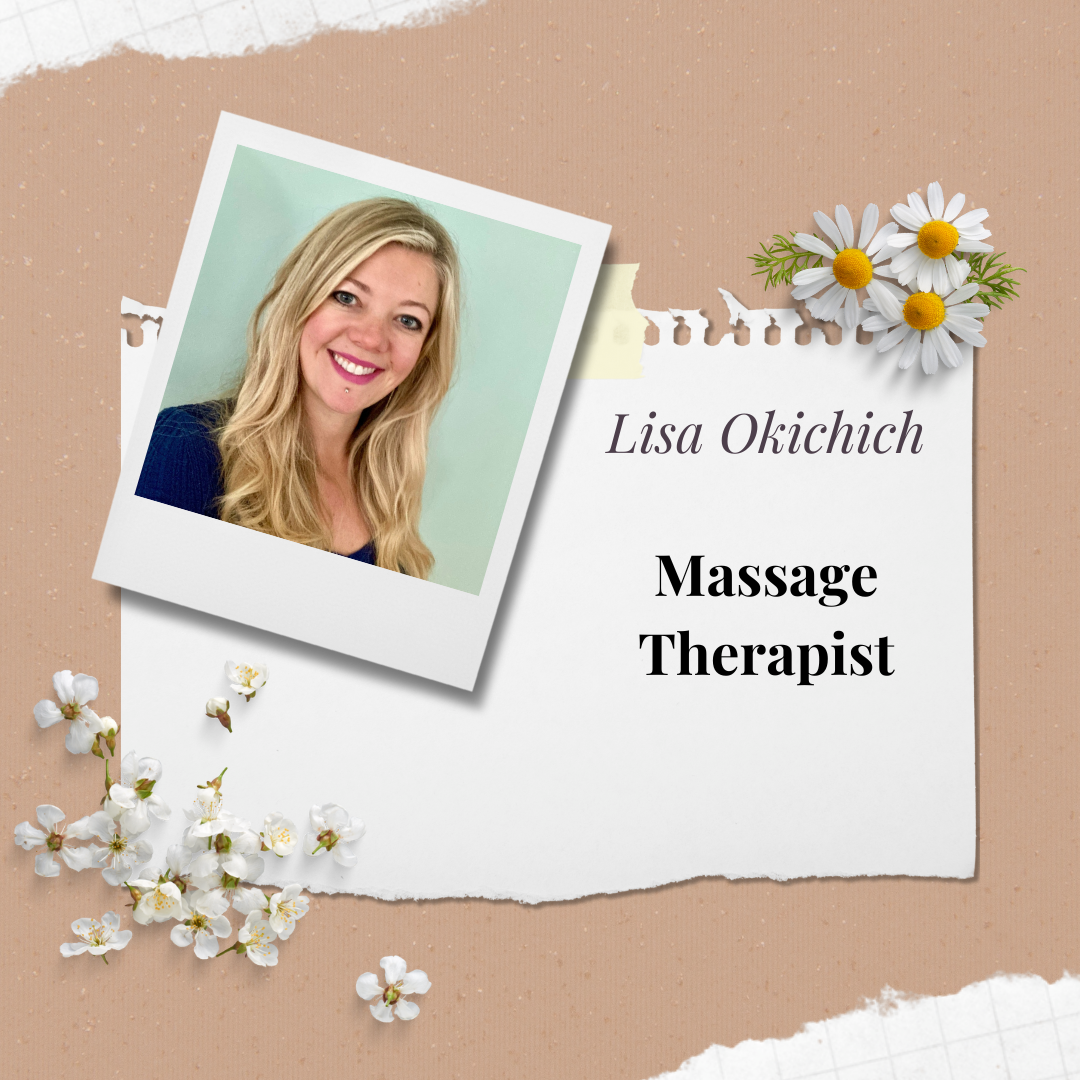 Lisa has been a practicing Licensed Massage Therapist for 18 years. She loves using her skills to provide her clients with a relaxing, therapeutic massage experience that helps them escape the daily stress of their lives. As a chronic headache sufferer, she has a passion for helping women who also deal with stress and tension headaches by offering headache focused massages to help relieve neck, head and shoulder pain. She lives in Orland Park with her husband, 6 year old daughter, and 12 year old wheaten terrier, but is very much looking forward to moving to Florida and living on the beach when she retires.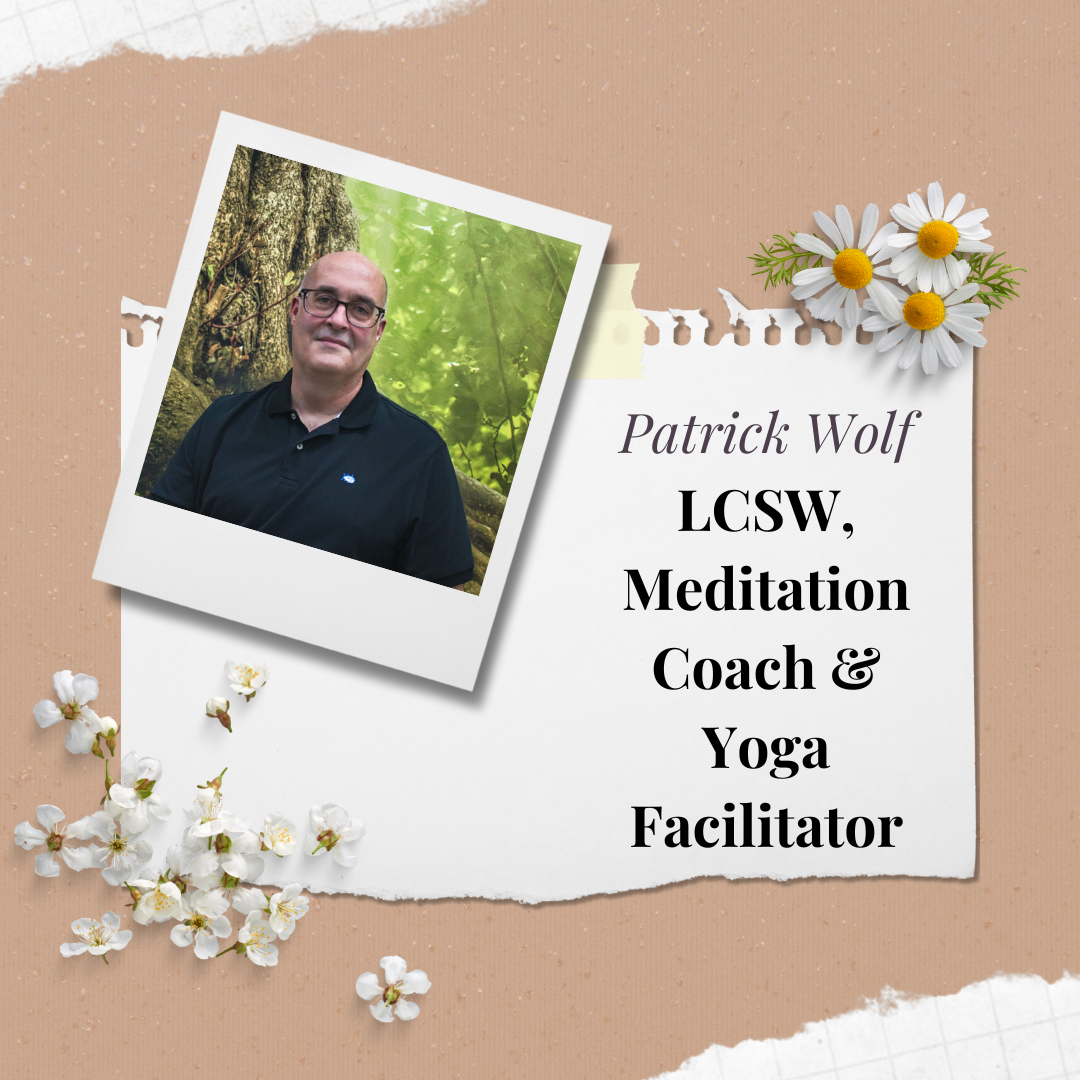 I utilize a Holistic, Strength-Based perspective and integrate a variety of therapeutic approaches based on the unique characteristics of you, your life, and circumstances within a caring, compassionate therapeutic relationship. I mainly use Cognitive Behavioral, Mindfulness-Based, Acceptance and Commitment, Dialectical Behavior, and Psychodynamic Therapies.
In addition to counseling, I am a certified meditation guide and reiki level II practitioner. I have a passion for helping people relax and heal through a variety of means and I enjoy incorporating spirituality if you are open! Also, I am an Advocate for the American Foundation for Suicide Prevention, a cause that is deeply personal to me.