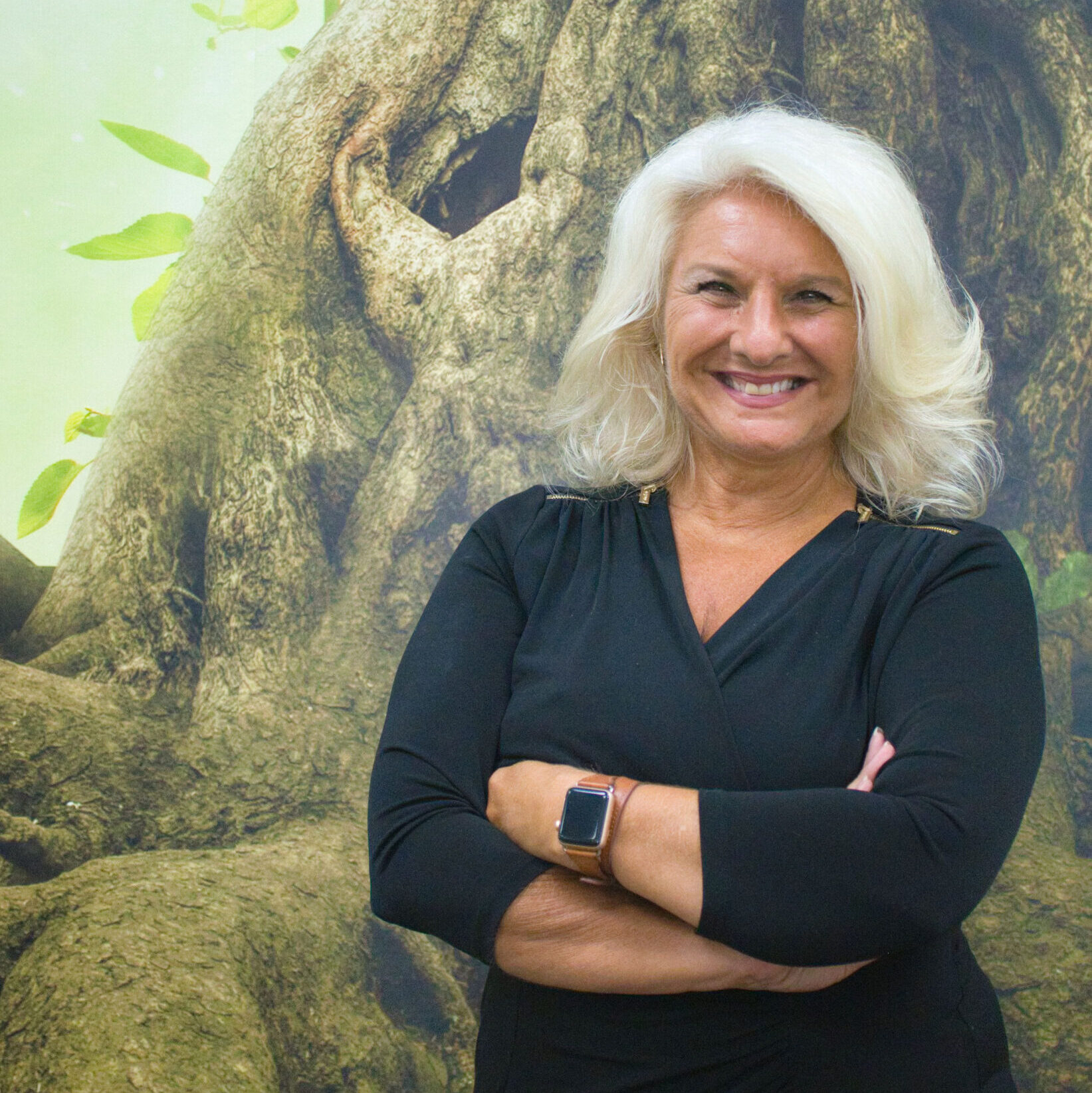 Dr. Tracey Kim Snow
LCP, LCPC, Reiki Master and Teacher, Shamanic and Holistic Healer, and Owner
Dr. Snow is a holistic healing practitioner with BLANK years in the field. Sparked by her passion for mental health and alternative healing, Dr. Snow launched the Awakening Studio to bring education and healing to the community. In addition to being a professor, therapist, owner of multiple businesses, and mom, Dr. Snow also leads Reiki trainings at the Awakening studio.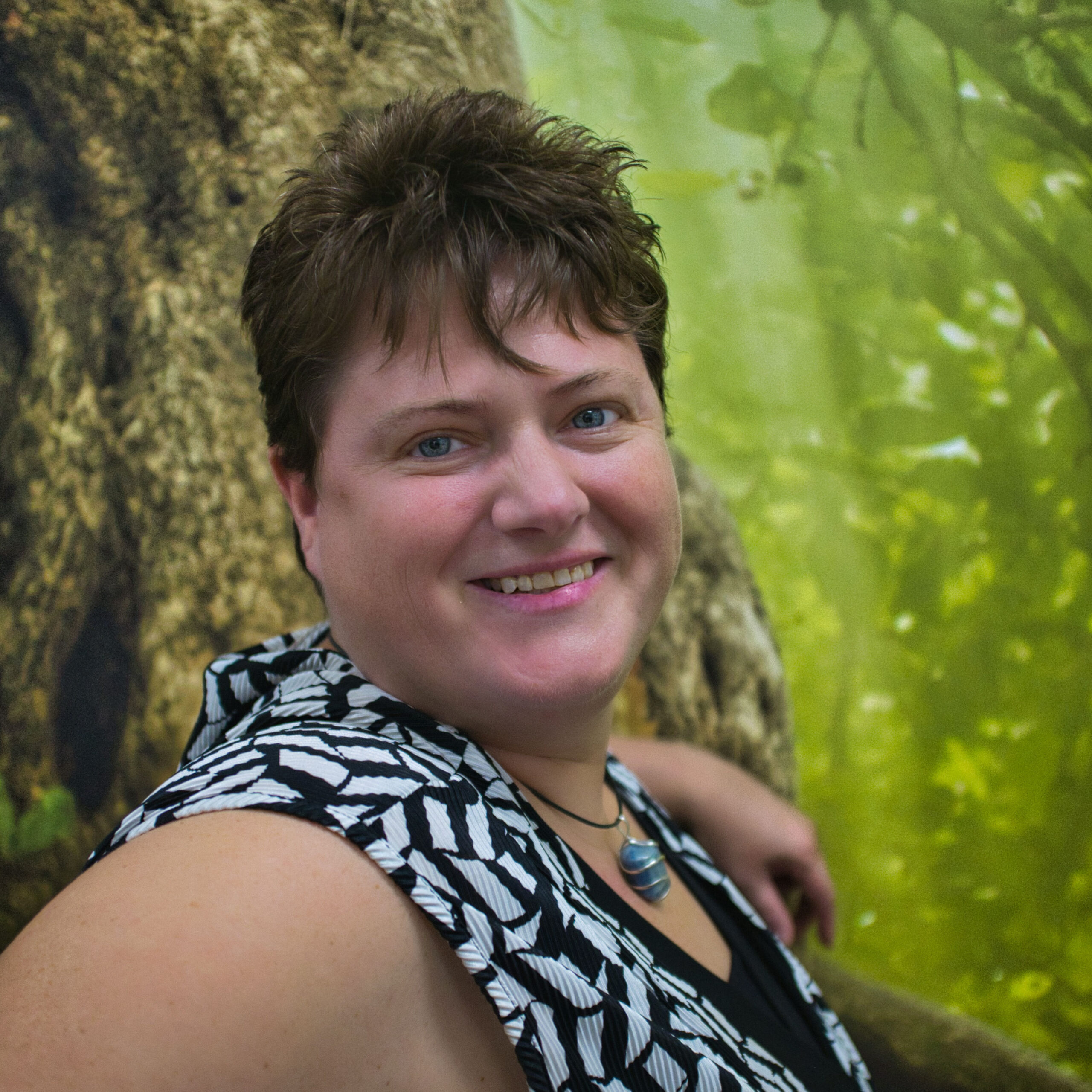 Susan Anewalt
MA, LPC, CADC Reiki Master and Holistic Health Practitioner, Manager of Awakening Studio and Crystal Healing Studio
Susan is a licensed professional counselor and Reiki Master with a passion for empowerment. While managing both the Crystal Healing Studio and Awakening Studio, Susan also leads the Warrior Goddess Training workshop.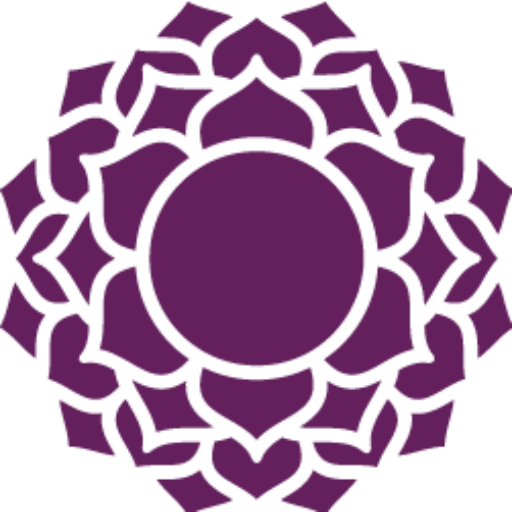 Erin Shea
Awakening Studio and Crystal Healing Studio Assistant Manager BA, Reiki Master, Certified Domestic Violence Advocate
Erin is a holistic healer currently enrolled in graduate school for clinical mental health counseling. With a degree in psychology and a background in alternative healing, Erin combines Eastern and Western philosophy in her practice. She works as a reiki practitioner, workshop facilitator, and is the assistant manager of the Awakening Studio and Crystal Healing Studio.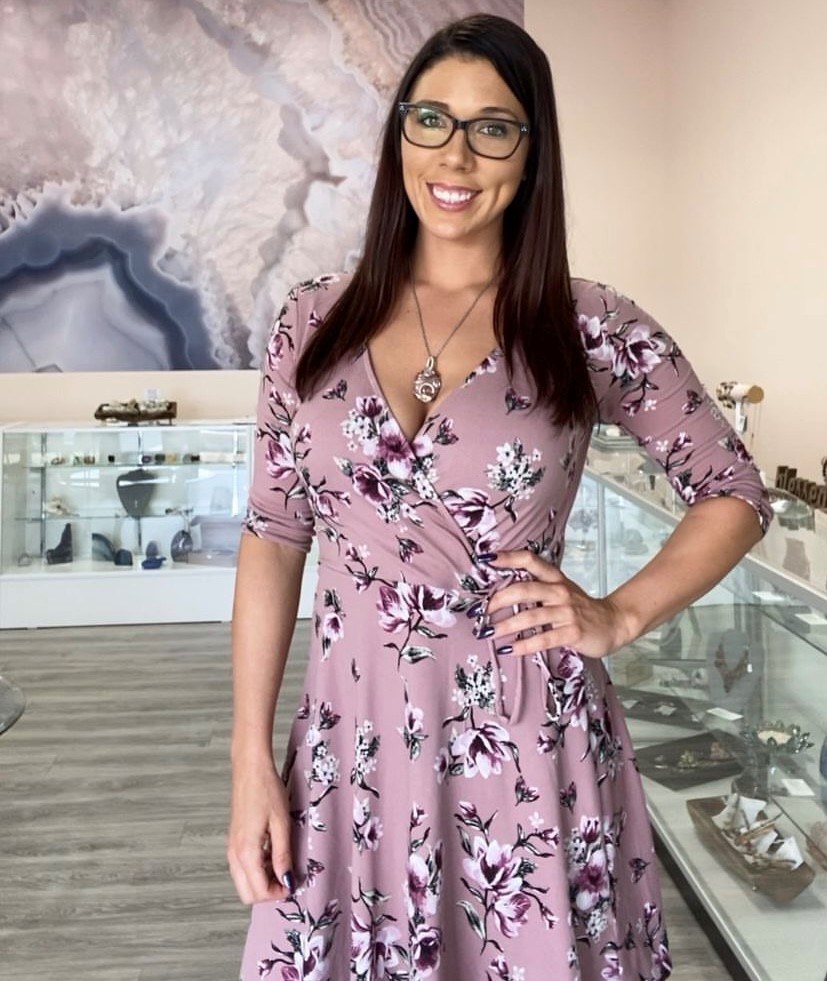 Jamie Johnson
MA, LPC, CADC, Class Facilitator
Jamie combines her passion for addiction treatment and her love of the metaphysical to bring unique offerings to the Awakening Studio. Jamie has cultivated an addiction recovery group that provides an expansive view on recovery. She also hosts new moon and full moon ceremonies, promoting connection to the cycles of energy all around us.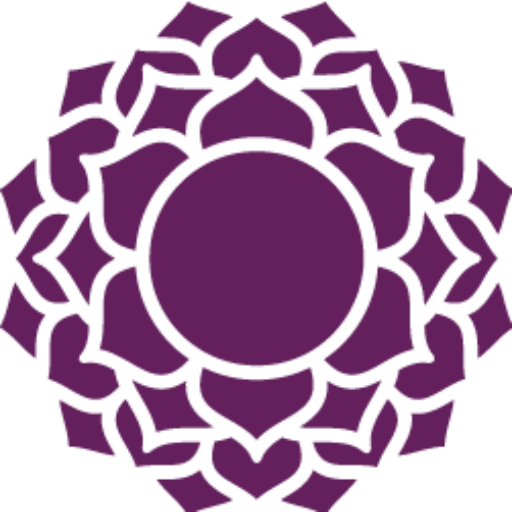 Jenna Dodoer
Social Media & Marketing Director, BA, Reiki Practitioner
Hi!  My name is Jenna.  I am in charge of planning, designing, and implementing the social media and marketing content for Beyond Healing, Crystal Healing Studio, & Awakening!  I have a background in music, art, marketing, and theatre.  I am reiki certified and am currently attaining a master's degree in clinical mental health counseling.  I look forward to connecting with you on and off the web 🙂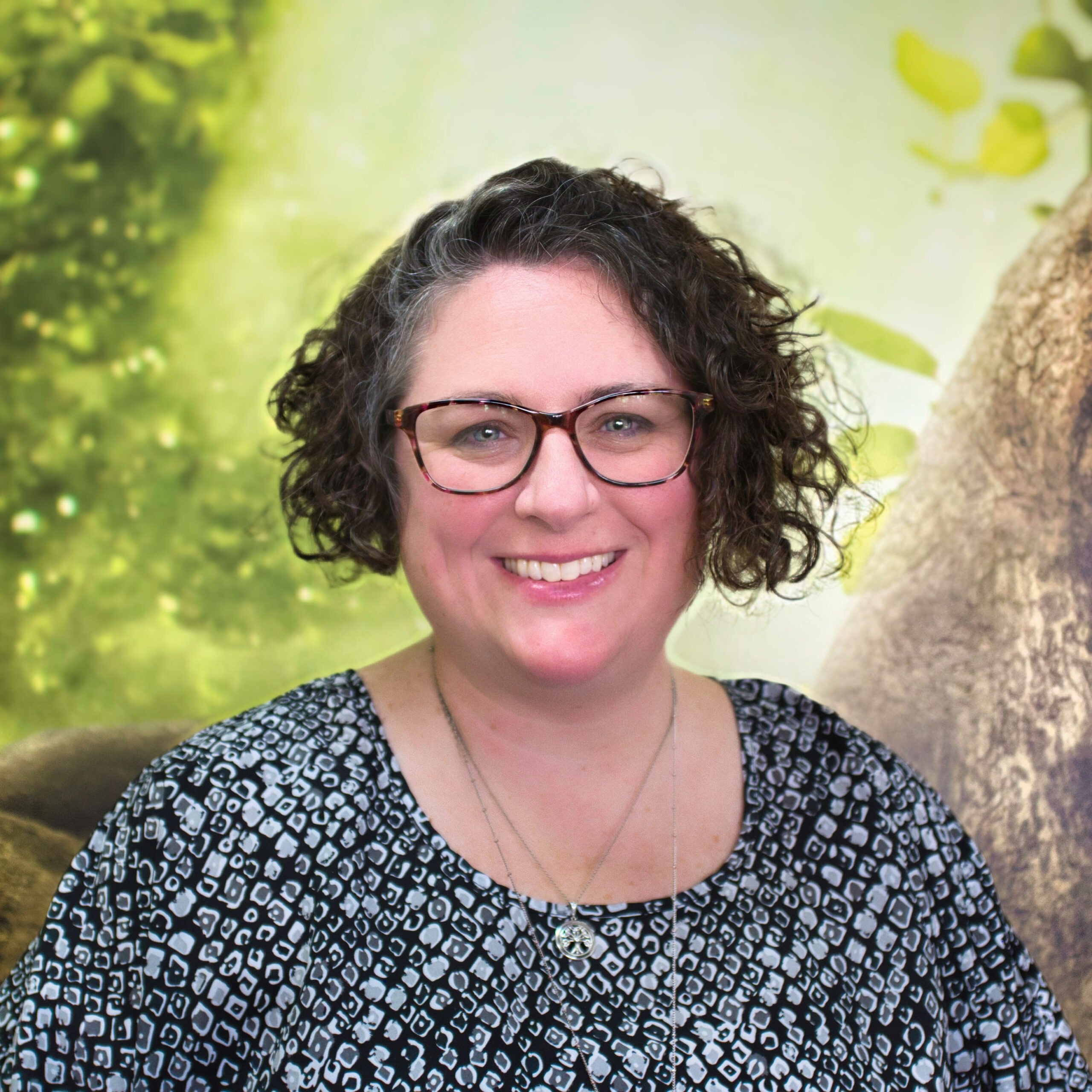 Melissa Howard
MT -BC, SBD
I have been working as a Board-Certified Music Therapist for 15 years.  I have had the privilege of providing music therapy services in many settings including; hospital, hospice, bereavement support, behavioral health, senior wellness and dementia care. 
I have completed several courses in perinatal music therapy and find that music intervention can assist in providing support through the perinatal period.  I work with individuals and families to provide support through this time.  I have also found that music therapy is uniquely suited in the utilization and practice of Dialectical Behavior Therapy (DBT) skills. I love exploring creative ways to support DBT skills through music intervention.  I consistently enroll in continued education courses and I am currently working to complete my Masters in Clinical Mental Health Counseling at Governors State University.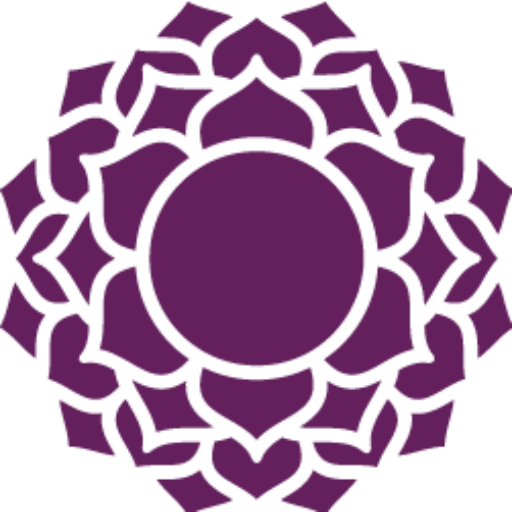 Lea Powers
Class Facilitator, Astrologer, Social Media & Marketing Assistant
Hi, I am Lea Powers (pronounced Lee). I am a current graduate student working towards a Masters in Clinical Mental Health Counseling. I work frequently with spirituality & I love working with Tarot! One of my favorite events to host is the Moon Ceremonies. I love meeting new people & exchanging spiritual and crystal knowledge.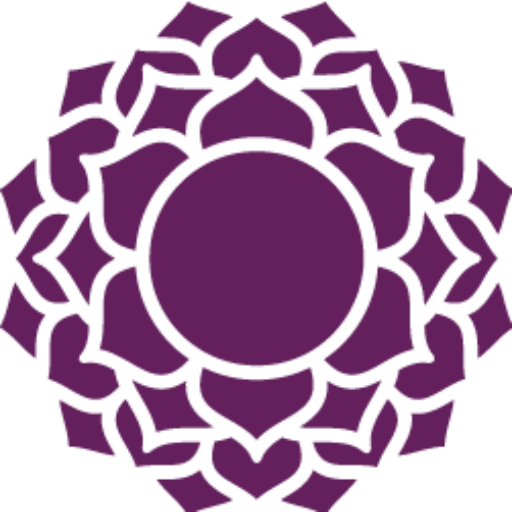 Ashley Carpenter
Social Media & Marketing Assitant