Awakening
Mind – Body – Soul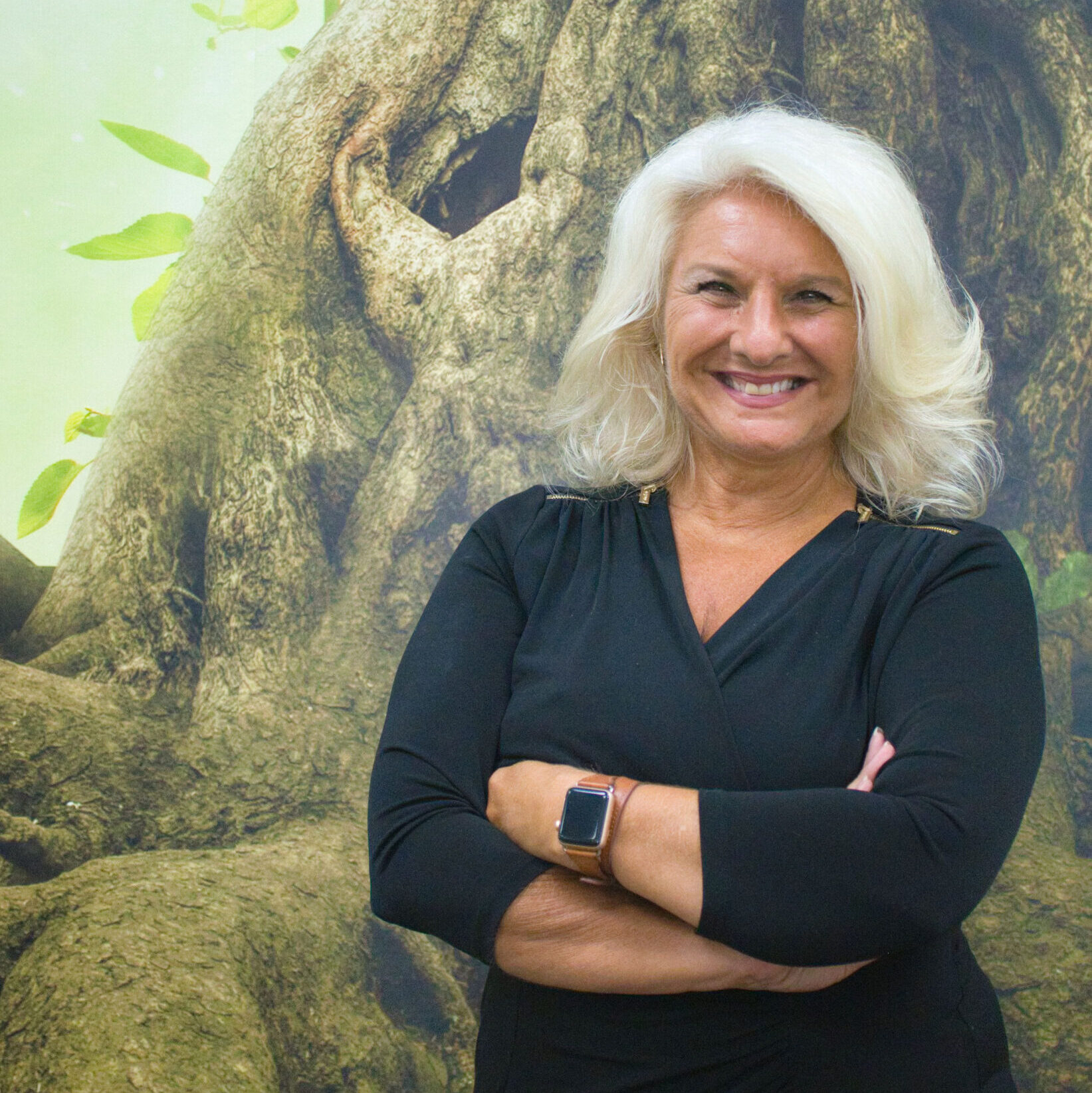 Welcome to Awakening
This spiritual classroom and personal growth center has been a dream of mine for years. As such, it is an honor and a gift to share this dream with you. This is a sacred place for healing and for reaching one's potential. We help individuals do this by tailoring personal sessions in a variety of healing modalities, including energy healing, reiki, sound healing, mindfulness, breath and bodywork, dance therapy, release and forgiveness work, fire ceremonies, card readings, and helping our clients to access their own intuition and Inner Wisdom.
We also offer interactive group classes including mindful movement, meditation, spirituality, nutrition, health and wellness, financial health and abundance, emotional release and healing, trauma recovery work, soul work, and alternative healing modalities.
Additionally, we have a spiritual book club, women's empowerment workshops, and New and Full Moon ceremonies.
Anxious about Coronavirus?
While participating in activities held or sponsored by Awakening please practice "social distancing" and wear face coverings to reduce the risks of exposure to COVID-19. Because COVID-19 is extremely contagious and is spread mainly from person-to-person contact, Awakening has put in place preventative measures to reduce the spread of COVID-19. However, Awakening cannot guarantee that its participants, volunteers, partners, or others in attendance will not become infected with COVID-19.
Classes
Awakening – Mind, Body & Soul offers a changing roster of classes:
– Immersive Chakra Awakening
– Intro to Crystals
– Warrior Goddess Training
– Nurturing Sprouts – Baby's First Music Class
– New and Full Moon Ceremonies
– Communicating with Angels
– Sound Meditation
– Intro to Tarot Reading
– Reiki Classes
– Intro to Spirituality and Astrology
For more information about classes that are currently being offered or to register for a class listed on our site, please contact 708-803-1820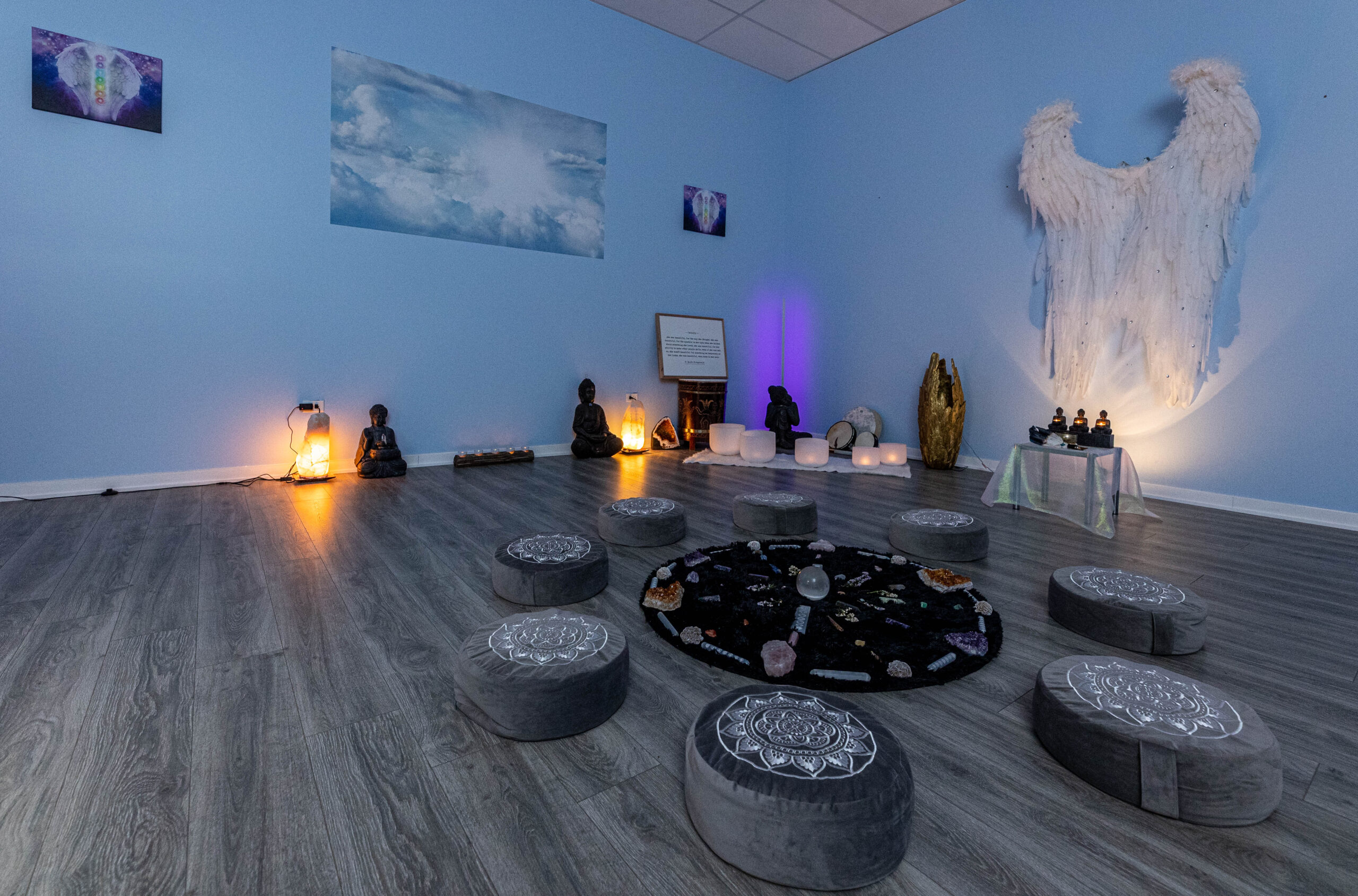 I have attended several of the classes offered at Awakening. All of the facilitators have been amazing, and every one of the classes have been very helpful in my journey toward spiritual growth and empowerment. I have learned a great deal that I have been able to apply daily, and have found myself healthier and happier. I intend to continue attending classes through which I know I will continue to grow.
I attended the Full Moon Ceremony and it was so rewarding. First of all, the Beyond Healing Crystal Store is amazing and once you walk in, the energy you feel is so positive. The meditation room is so unique and beautiful. At the full moon ceremony, I felt an amazing release of negative energy and a fresh new start. Susan, was the instructor and she was amazing. She explained everything thoroughly and explained the emotions I might feel during this time. I am so happy I attended, because I already have noticed a difference with myself and my surroundings. I will definitely be attending more!!
I attended the New Moon event and I just wanted to tell you how compassionate and kind the beautiful soul running it was! I am so impressed the store and space, it was such a blessing. I will definitely be back. Thanks for having such a sacred space for people to heal without feel judged and with the lovely support.
Sign Up For Our Newsletter
Receive information from Awakening directly in your inbox